Eva Foxx 20s Australian - European
SWA 12388XE
Touring Soon
Canberra
Private Escort

Photos Unverified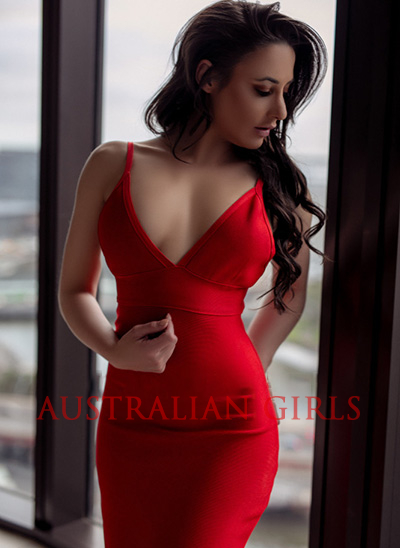 ADDICTION; a need to do, use, or indulge in something repeatedly...
Eva is a playful, down to earth, sensual girl who delights in lifes little pleasures. Her captivating smile coupled with vibrant grey eyes, lavish lips, perky round breasts, soft olive skin and toned physique are just complimentary to her bubbly personality.

Having worked in the corporate world Eva is confidant in any social setting. A sophisticated, stylish conversationalist with a dynamic demeanour and a Risqu sense of humour, she is the perfect social companion.

Eva moves with sensual finesse, as a dancer she is naturally fit, flexible and adventurous. Fascinated with the exploration of movement Eva enjoys pushing past the conventional. Allow yourself to be apart of her erotic pursuit, be uninhibited and indulgent in those most intimate desires.

Ever considered a mnage a trois? Eva is a connoisseur of both men and woman, savouring an opportunity to join you both in the bedroom. Explore your sexuality, test those sensual boundaries and allow those fantasies to become lasting memories.

Eva offers discretion, class, seduction, enticing humour, companionship, relaxation, an open mind, uninhibited pleasure and an escape from the daily grind.

Dont hold back in allowing this little vixen into your world, it may just be a life altering affair.
My fees
1hr
$650 - THE EVA EXPERIENCE
1hr
$700 - THE VIXEN AFFAIR
2hrs
$1200 - THE EVA EXPERIENCE
2hrs
$1300 - THE VIXEN AFFAIR
3hrs
$1800 - THE EVA EXPERIENCE
3hrs
$2000 - THE VIXEN AFFAIR
Contact Eva Foxx 20s
Canberra
In calls: Yes Out calls: Yes
Private Escorts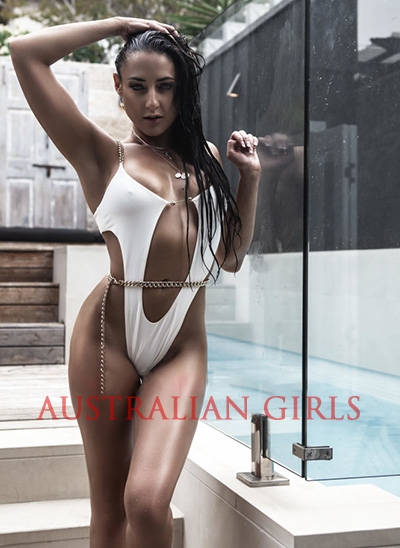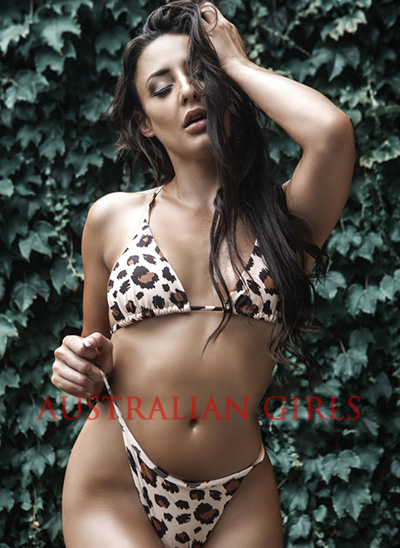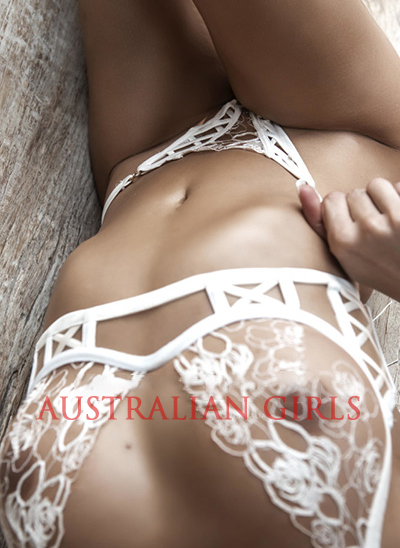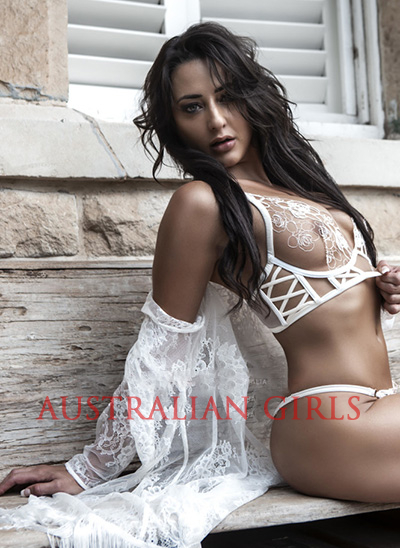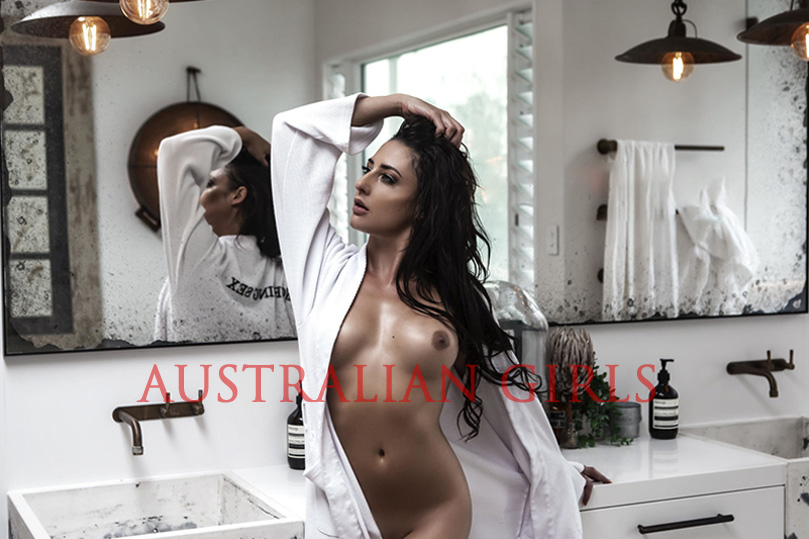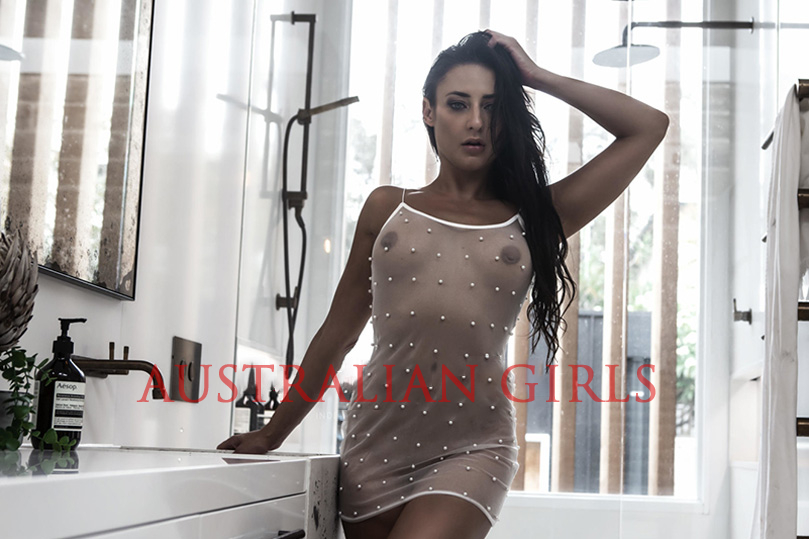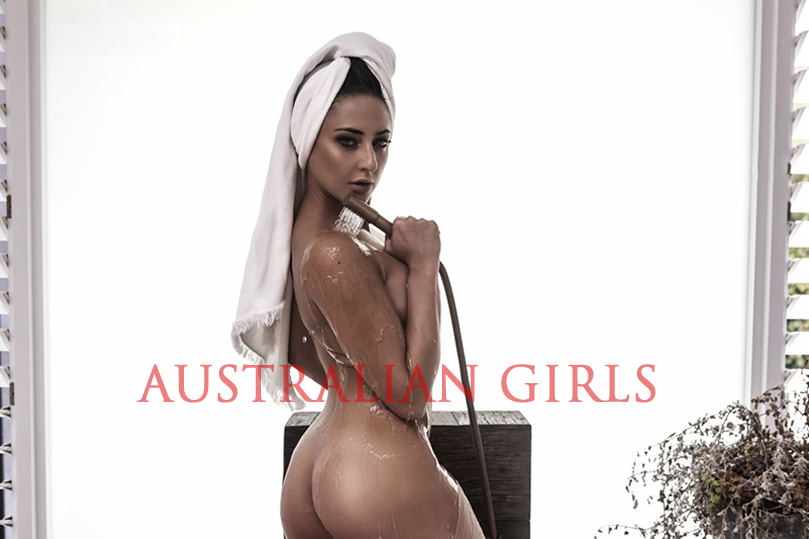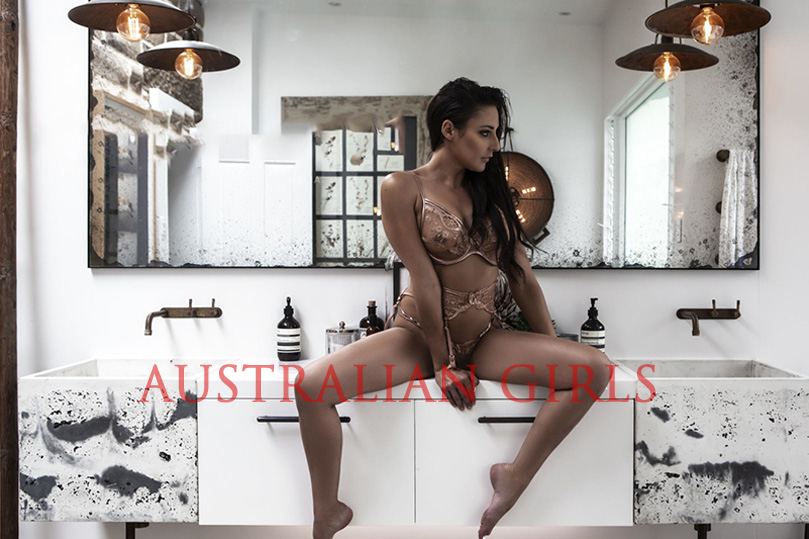 If an escorts photos have not been "verified" this does not necessarily mean they are not true or accurate, it simply means they have not been through the full verification process yet.
naa4
The Australian Girls / Escorts of Australia website is an Online Escort Directory and contains adult themes. It is intended for adults aged 18 and over. If you are sensitive to adult material please leave now