Phoenix Chase 30 Australian
SWA 6673XE
Melbourne
Private Escort

Photos Verified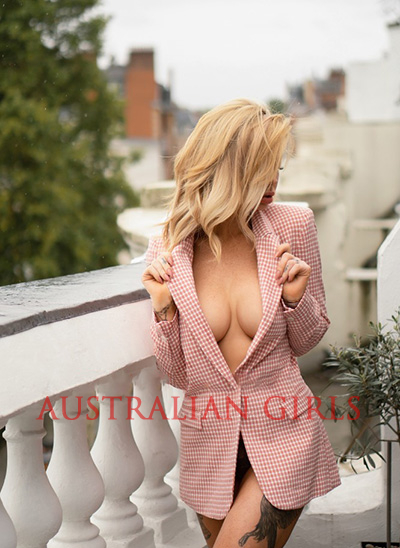 HONEY BLONDE AUSTRALIAN BOMBSHELL WITH TATTOOS & SUNKISSED FRECKLES

Welcome.
I'm Phoenix Chase, and I'm the delight you need in your day. A perfect combination of sultry and sensuous sass, I am part Australian, part English rose and entirely tempting.

I hope you want to meet me, because I want to meet you. I want to charm you, to entice you. Wrap you up in my long toned legs. Cast you into fantasies of the way my honey blonde hair cascades in soft curls all the way down my sunkissed, milky cream back to my perfectly petite, peach-like derriere. You can just imagine me staring at you from behind big emerald green doe eyes, that glisten as if I know as secret as my tongue gently brushes across these two rosy pillowy lips and you note how unforgettable the freckles are that frame my face and the unique tattoos, all of which wonderfully detailed and artwork indeed. You notice in this scenario that I am tracing my manicured fingernails across my skin. Detailing for you the shape of my intoxicating hourglass figure, up along the lines of my delicate lingerie to my DD breasts. Everything is in proportion. Everything about me is exactly what you wanted. I'm basically a real life Jessica fucking Rabbit. But cuter. Pardon my French.

I have maintained social media accounts for several years now so that you can take a look into who I am and feel assured that the person you see on my website is exactly the same as the person you are contacting. Please go and see for yourself, I post regularly on Twitter and Instagram. I have left you a taste of each of my senses on all of my social media and my website. You can see what I look like outside of a photo shoot posted in my advertising profiles, perhaps see what I look like on holiday or in gym clothes or with my girlfriends. I have long documented my taste in literature and art or lascivious pursuits online there for you to whet your appetite with. I love to have encounters with like-minded passionate souls, and so I left behind breadcrumbs for you to peruse leaving you desperate explore me and to taste me... Will we spend a few hours together over the course of an otherwise ordinary day in your schedule? Hold each other hostage in a hotel room for the night whilst we order room service and slip between rounds of dessert and well, dessert. Perhaps you would like to spend a weekend away, tucked in hiding or with me as your company after you finish a long days work in a foreign city?

Perhaps you want to be incredibly spoiled, and in that case may I invite you to learn that I am equally as passionate about the pursuit of beautiful women as you seem to be and I have girlfriends who I regularly play and travel with. We would love nothing more than to fulfill your fantasies whilst we get to devour each other as well. If this tempts you, I'm glad, it definitely should. Make sure you see my website for more delicious details about the international playmates I know and can invite to join us.

You will find my website simply at phoenixchase.com. Everything was made by me for you and I hope you will find all the details you need here and if you have any questions, you will find my contact information in detail there as well.

I have no affiliation with agencies and I work independently so all contact you make with me is direct. To make things easier, please see my Contact Template below when sending an email or text. Please know I do not initially accept calls.

Deposits will be required to secure a time with me but I am able to provide discrete and secure methods for you to do this. This is a firm requirement for my safety and to ensure genuine booking requests. I ask that you understand I require some notice to be available for you, my preference is always bookings to be confirmed in advance as I am generally juggling many other things on my schedule and I want to be completely available and ready for the time we will get to share together.

I am based in Melbourne, Australia but regularly tour interstate and overseas and you can find all the information on my website about this, as well. I suggest you sign up to my mailing list for tour date updates and news as well as VIP special secrets.
I am happy to arrange travel to you for bookings of 4hrs upwards (plus travel expenses) to most main cities in Australia and I love to travel so please contact me about my Fly Me To You packages. I also have done many of these overseas and am happy to consider any requests for travel locations should you wish to make a longer booking. But again, please speak to me directly and we can create our dream adventure together... I have traveled extensively and am thrilled at the thought of planning a trip for us together taking away any of the burdens of doing it yourself. Let me prepare a memory for us.


LINKS TO MY SOCIAL MEDIA / WEBSITE:


Hope to hear from you soon.
Waiting with anticipation
Kisses,
Phoenix.
My fees
Dinner Date
$1800 - GFE (Dinner approx 2 hrs / 2hrs dessert)
Overnight
$4000 - GFE (12-14 hours)
Extra Services Offered
State legislation restricts me from listing details about my services, please contact me for more information
Contact Phoenix Chase 30
Melbourne
In calls: Yes Out calls: Yes
Private Escorts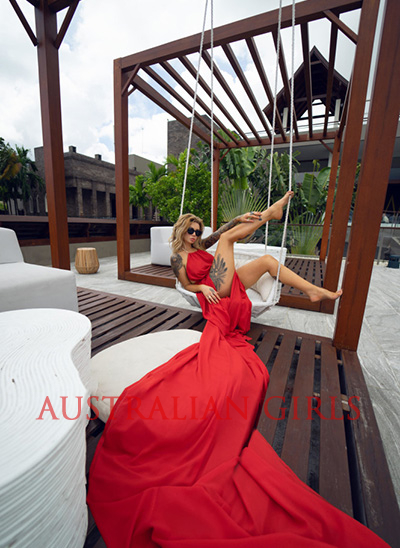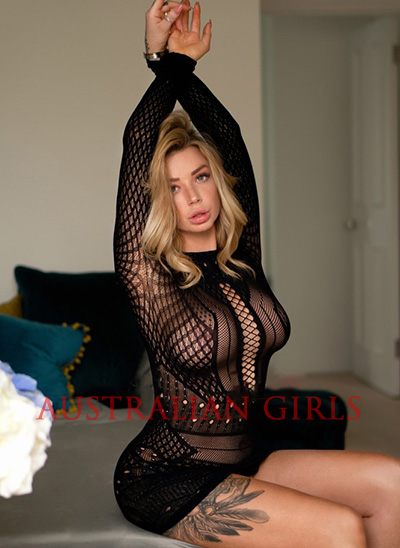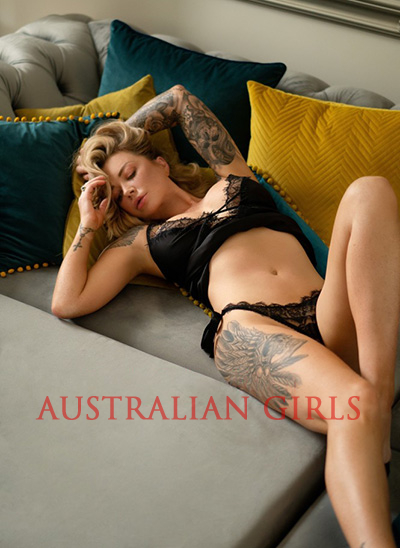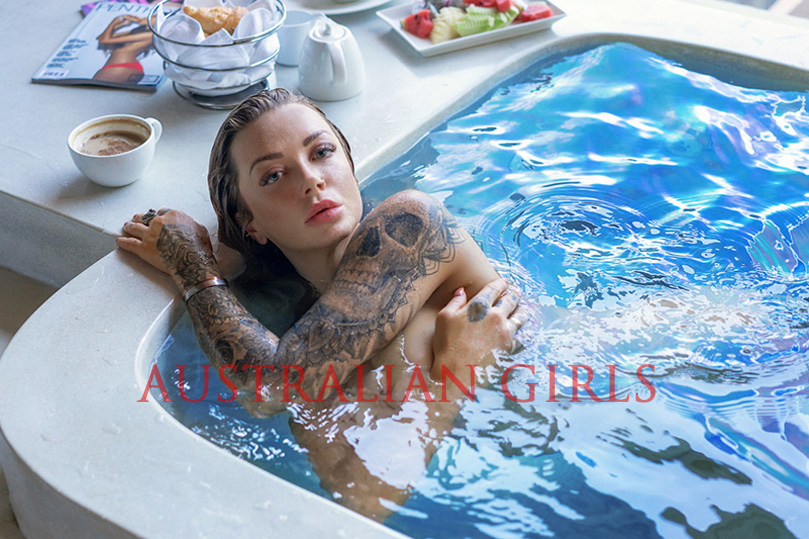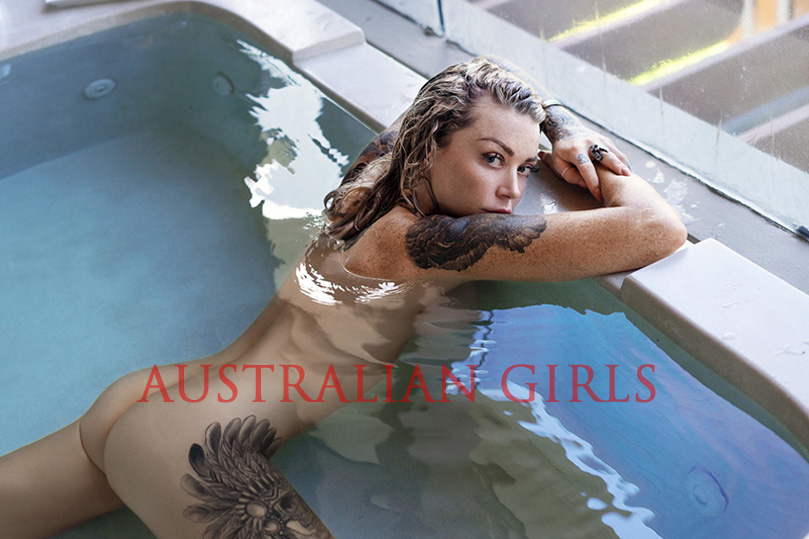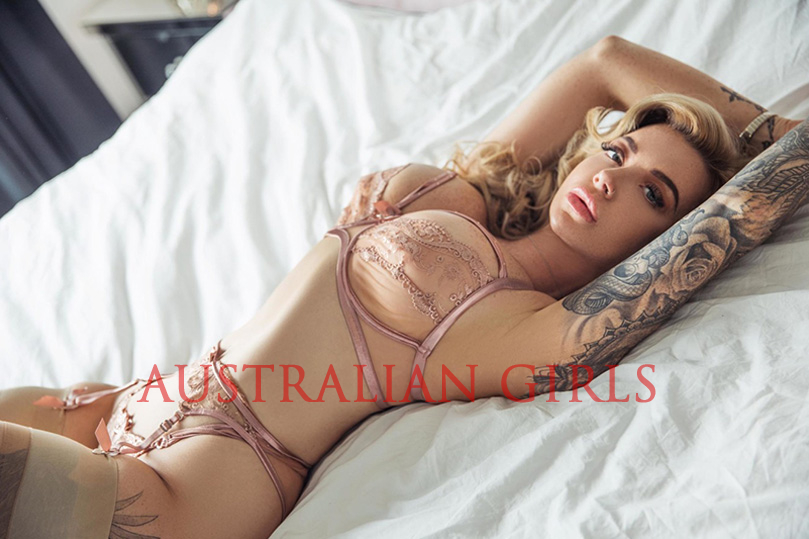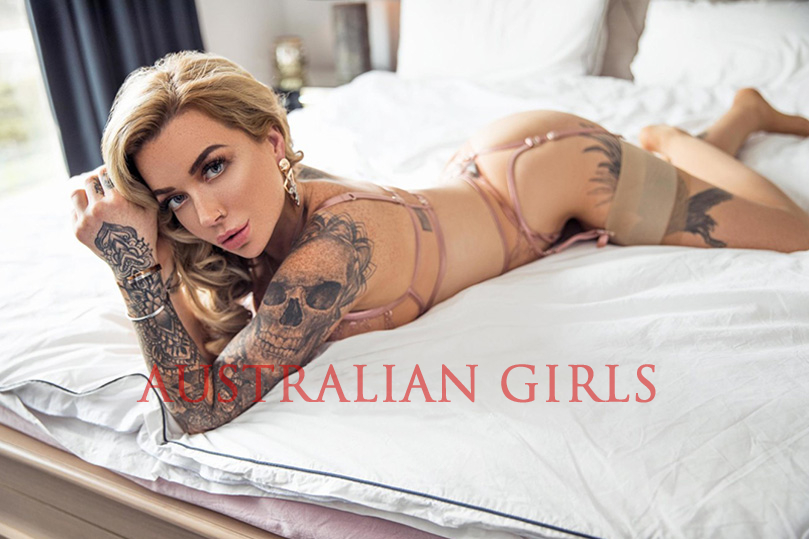 naa4
The Australian Girls / Escorts of Australia website is an Online Escort Directory and contains adult themes. It is intended for adults aged 18 and over. If you are sensitive to adult material please leave now
Australian Girls | Escorts of Australia and Cookies
Australian Girls is an online escort directory which uses cookies to aide in features like saving your favourite escorts and sensual massage providers as well as making sure you don't see this message every time you visit, by viewing the site you are agreeing to the use of cookies and the stipulations outlined in our Terms of Use and our Privacy Policy. If you do not, please leave the site. OK