Olivia Sinns 20 Australian - European
Perth
Temporarily Unavailable
Private Escort

Photos Unverified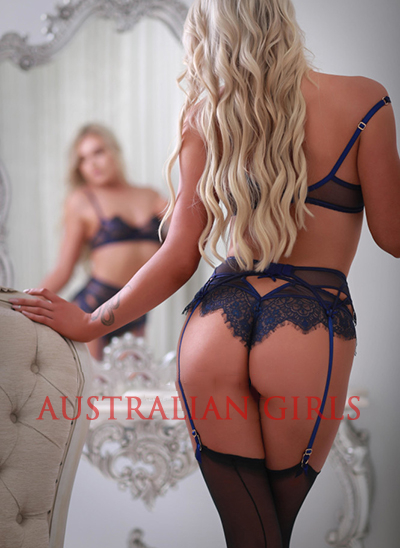 Welcome Gentlemen,

Are you seeking something truly special? Something as exclusive as it is authentic and with someone as sensual and sexy as they are smart and sassy?

I am genuine, and love to create passionate heart-felt connections. With me you will be able to just be yourself. I offer a place where you know that you'll be respected and accepted just as you are and also a place where some of those private dreams and desires can also naturally come to life.

I truly love what I do and do what I love and it shows with my service.

Whether you're interested in dinner dates, sexual connection of the deeper kind, or an authentic girl-friend experience with all the benefits and yet without the dramas, lets connect.

I'll be waiting for you!!
My fees
1 Hour
$ 1000 MFM or Cuckold on you, watching my male partner and I have some XXX fun right in front of you
Contact Olivia Sinns 20
Perth
In calls: Yes Out calls: Yes
Private Escorts
Temporarily Unavailable
More Photos will appear here when Olivia Sinns is available
If an escorts photos have not been "verified" this does not necessarily mean they are not true or accurate, it simply means they have not been through the full verification process yet.
naa8
The Australian Girls / Escorts of Australia website is an Online Escort Directory and contains adult themes. It is intended for adults aged 18 and over. If you are sensitive to adult material please leave now