Lilah Spears 22 Australian
SWA 10627XE
Sydney
Private Escort

Photos Unverified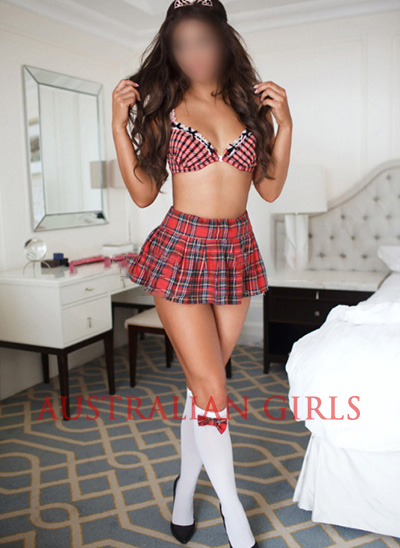 Like some kind of burning curiosity trapped within, trying to get out to explore the world.
The fact that everything I thought about doing, was so off limits, of course only made me want it more.

I couldn't understand it as a young girl (even though I am only 22 now, this all started for me when I was much younger), why all these things that felt so good were so out of bounds. How could I ignore the urges I had, to use my mouth to explore and play and to perform naughty acts that feel so goddamn good? My breasts, natural and perky, made for grabbing, what is the point if I can't use them to feel and give pleasure? And my body, tight, small and blessed with feminine curves, it longs to be taken, thrown around and played with. As a girl, there is nothing more primal and raw than the feeling of a strong mans grip. Why shouldn't it get what it craves for, what it was clearly made to do?

When I was at school and living at home, I couldn't wait for my parents to leave me alone in the house. I would sneak my boyfriend inside to my bedroom, where he was never allowed to go. Under my school uniform, I wore my favourite white lace underwear for him. I felt sexy in it, and it gave me the confidence to unleash on him all the naughty things I had been dying to try. Once we were alone, I would truly come alive. He was my sexual play thing, and I was his. It was in these stolen moments, that I discovered my natural gifts. I might have only been experimenting, and new to this game called sex, but my body knew what he wanted. I would lick, suck, play and grab till I got the response I longed to see. Total mental, emotional and physical ecstasy. And seeing him that way, well it turned me on more than I can say. If you understand what I'm saying, perhaps you can imagine the feeling for yourself?

Let me be real with you, I love what I do, I know I'm probably going to hell for it, but at least I'll go having an orgasmic time along the way. Discretion is my virtue, keeping this all a secret from the outside is yet another specialty of mine.
I love being raw, sensual, uncensored and naked, I love exploring the wild, it's a part of why I'm a natural lover of men.
If you are at all concerned that I am not the girl you're looking for, don't be. Contact me, let me ease you of your doubts, my photos are entirely genuine and I am more than happy to provide further reassurance with numerous saucy selfies I keep on hand.
Simply text or email me now, and take your first step into the wild.
My fees
Additional Hours
$550 GFE
Extra Services Offered
Extra charges may apply for some of these services, please ask.
Contact Lilah Spears 22
Sydney
In calls: No Out calls: No
Private Escorts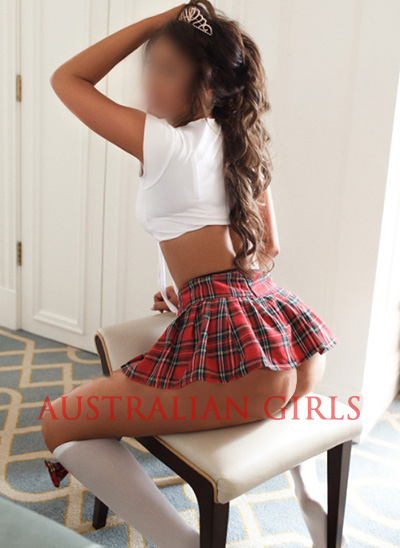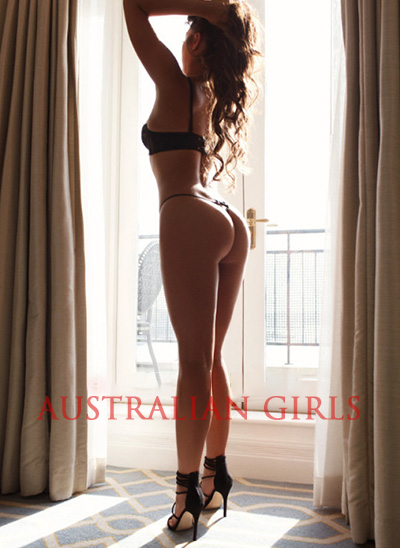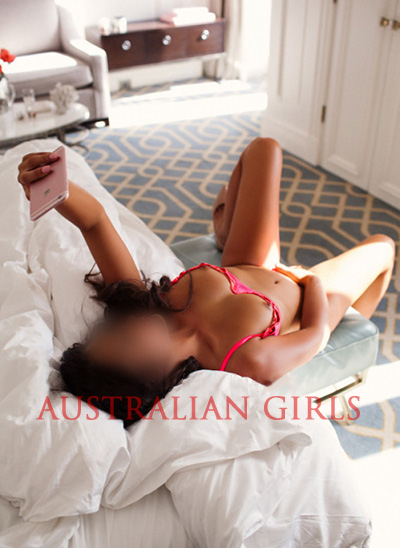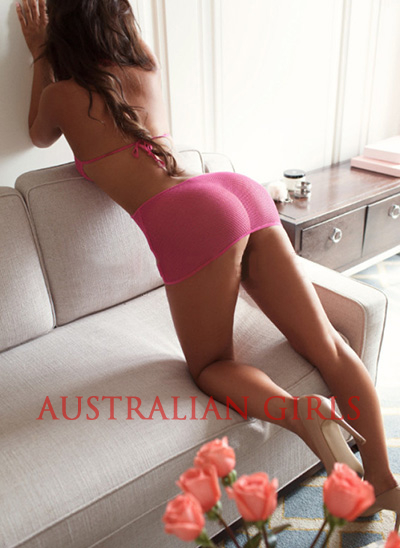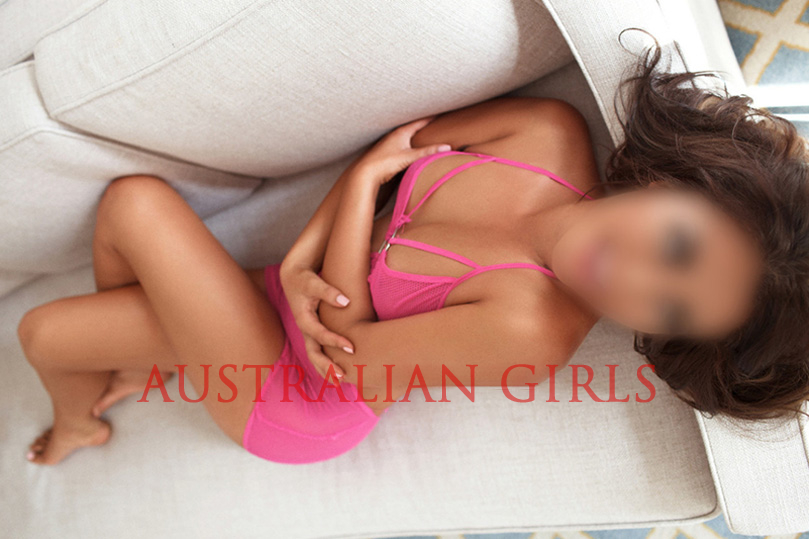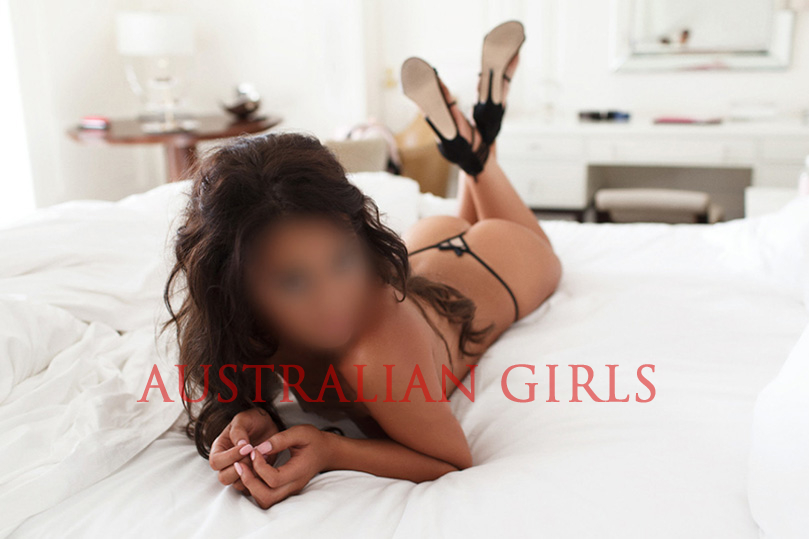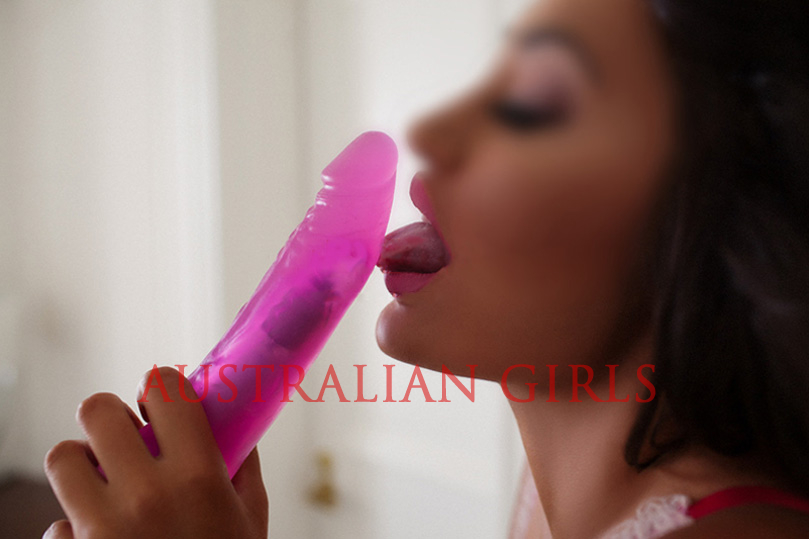 If an escorts photos have not been "verified" this does not necessarily mean they are not true or accurate, it simply means they have not been through the full verification process yet.
naa4
The Australian Girls / Escorts of Australia website is an Online Escort Directory and contains adult themes. It is intended for adults aged 18 and over. If you are sensitive to adult material please leave now
Australian Girls | Escorts of Australia and Cookies
Australian Girls is an online escort directory which uses cookies to aide in features like saving your favourite escorts and sensual massage providers as well as making sure you don't see this message every time you visit, by viewing the site you are agreeing to the use of cookies and the stipulations outlined in our Terms of Use and our Privacy Policy. If you do not, please leave the site. OK