Brooke Michaels 33
SWA 7618XE
Touring Soon
Sydney
Private Escort

Photos Verified
Touring info
Canberra - 3rd February to 6th February
The perfect companion? Elite High Class courtesan? Confidante? Amazing lay? Cherry berry flavoured man-candy!?

Of course! Brooke is all these things but she prefers to think of herself as the naturally beautiful girl next door with a kooky sense of humour and an instinct for laughter. A girl who brings beauty to the world by making others happy, not by worrying endlessly about her hair or her wardrobe. A lover with an open heart and an open mind and slightly parted lips.

True beauty comes from within and the best lovers know this instinctively.
Brooke is one of these individuals. The way she moves, the way she kisses, and the way she embraces her partner betrays a deep love of inner beauty and a desire to connect.
The way she laughs and jokes reveals her desire to always be smiling and to make sure everyone around her is too.

But she is also a lusty creature and she loves the feeling of a man hardening to her touch, pressing against her body, and raining down upon her skin. She loves to feel desired and devoured and when you are with her you will feel the same way too.

Brooke is a multiorgasmic thrill ride she appreciates any attention lavished on her and she will return it ten times over. Life is short, and life is meant to be fun and when you and Brooke play together there will be a point, somewhere between the first smile and the last orgasm, where you will truly understand this.

Vital Statistics

TV habits CNN, John Stewart, Stephen Colbert, Toddlers and Tiaras
Favourite movies Battle Royale, The Bourne movies (but not Jeremy
Renner because she would never betray Matt Damon)
Favourite foods Dumplings, chocolate.

Mujhe saari duniya ke logon se pyar hai aur mujhe aap se mil kar bahoot khushi hui. Mujhe Hindi bolni Nahi aati lekin mujhe saari duniya ke sanskritiyon se pyar hai aur mujhe aap ki sanskriti and aap ke baare mein aur jaanein mein bahoot khushi milegi. Bhagwan Karein ki ham jald hi milein.
My fees
2hrs
$1,300 GFE (additional hours $600)
2hrs
$1,800 Dirty GFE (additional hours $700)
Contact Brooke Michaels 33
Sydney
In calls: Yes Out calls: Yes
Private Escorts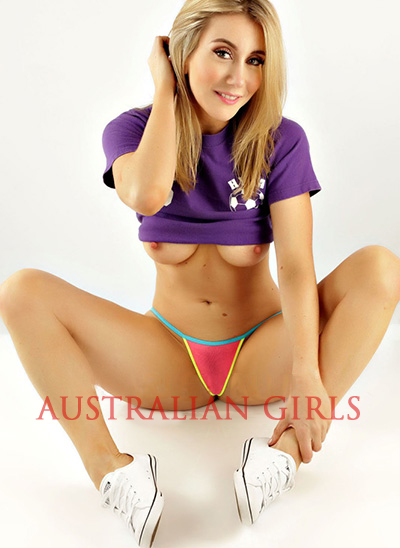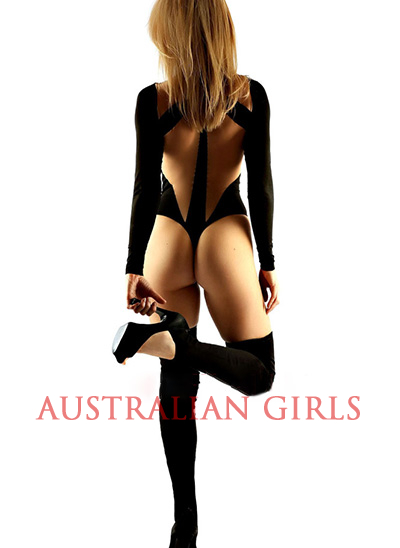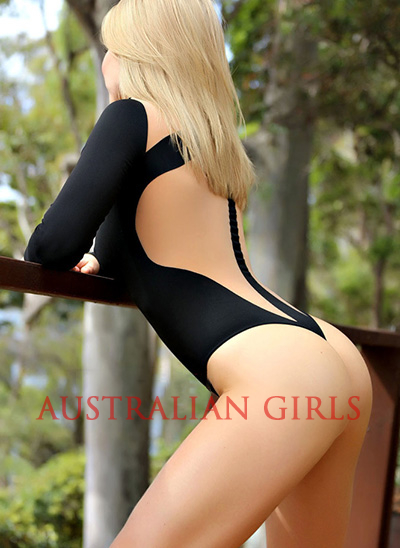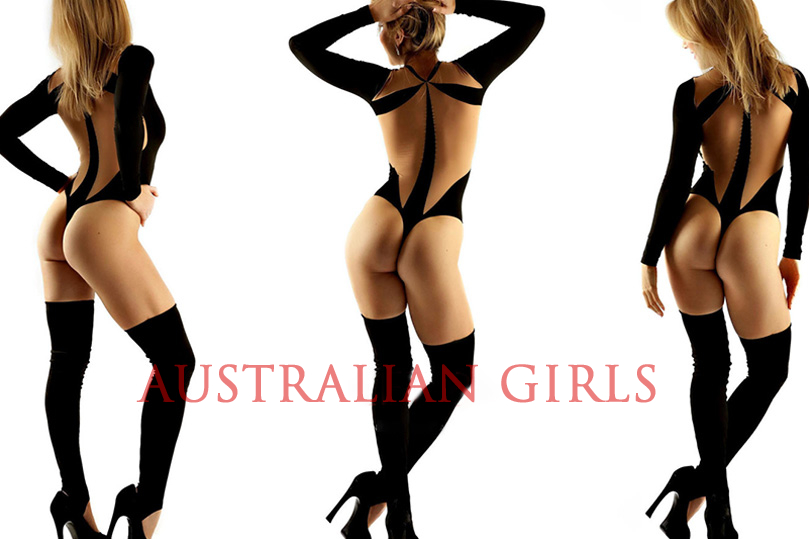 naa1
The Australian Girls / Escorts of Australia website is an Online Escort Directory and contains adult themes. It is intended for adults aged 18 and over. If you are sensitive to adult material please leave now